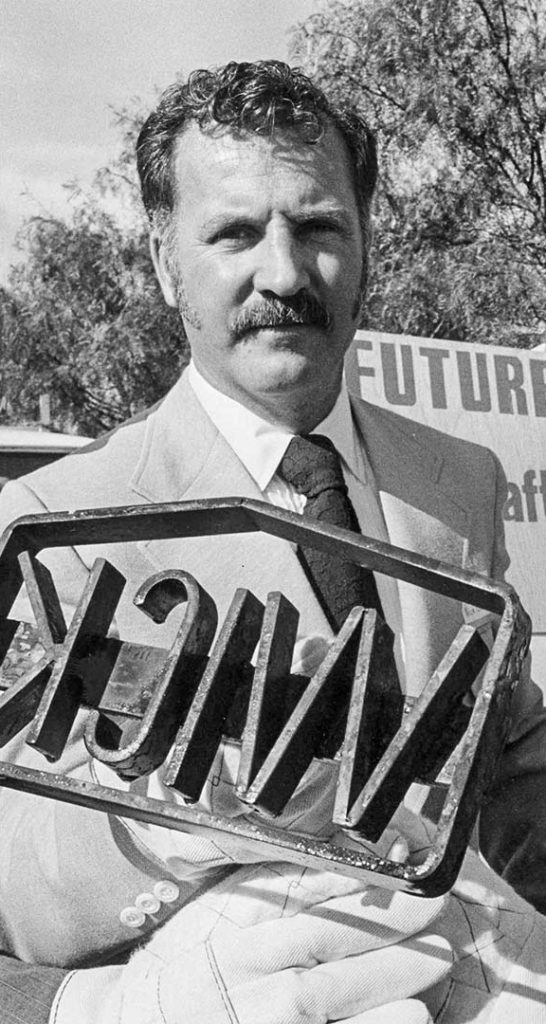 By Karen Knapstein
Founder John F. Wick established Mazomanie, Wisconsin-based Wick Buildings in 1954. Wick, who had a background in agriculture and advanced schooling in business and engineering, launched the building company to help take some of the misery out of farm work. In the mid-fifties, the existing farm buildings didn't meet all of farmers' needs. Traditional barns were built with internal support posts, which made for sturdy structures and worked fine for storing hay and as animal confinement, but it left farmers who used modern fieldwork equipment "out in the cold." 
Wick Buildings president Allan Breidenbach explains: "As farming became more mechanized, and people used more of that technology, they needed a structure that was better able to adapt to those changes." Farmers needed buildings in which they could store and work on equipment. John worked with farmers to design buildings that improved productivity and animal health — buildings that required no internal supports that featured large open spaces.
"In its infancy when these types of buildings were called pole barns, you stuck telephone poles in the ground, added a frame, metal walls and a roof and called it a day," he says. "Today, there's much more engineering, more flexibility in design, and the fit and finish of the structures are nicer. The evolution has gone from its infancy to a much more mature market. Engineering and design have advanced the most, but the product has also evolved to support that."
Always Innovating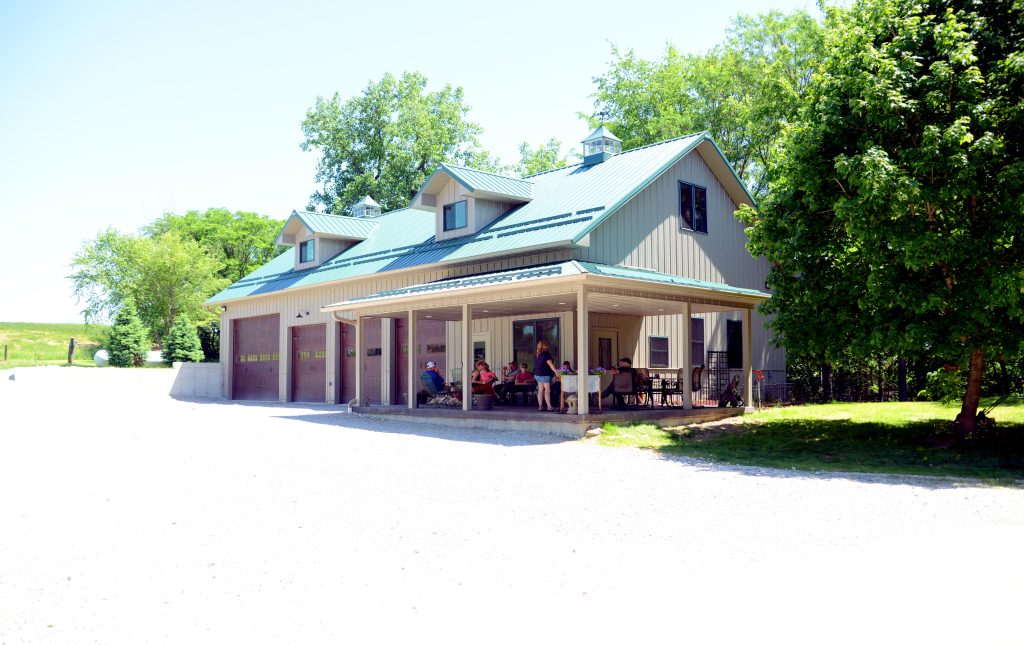 You're no doubt well aware that construction businesses face a seemingly endless list of challenges each day, including recession, supply chain issues, operational problems, staffing issues, and changes in consumer tastes. However, from its inception, Breidenbach says innovation has been the key to the success of Wick Buildings. John was an innovator for mainstreaming the construction of pole barns, but that was only the beginning. Engineering, design, and structural integrity have always been Wick's "go-to move"; those same elements are applied when moving into new markets. "That's how we'll continue to evolve; innovation and quality don't go out of style," he says.
Improved technology is another imperative for continued success. "Technology has come to play greater role," notes Breidenbach. "Computerization is part of it; the ability to create 3-D designs and photo-realistic finishes now are really helpful in the sales process."
Engineering technology had an enormous impact in the fifties. A departure from traditional agricultural construction, Wick proved that simple pole barn structures could stand on their own and meet the needs of farmers. They could now store and work on equipment indoors — and they didn't have to break the bank to get the building they needed.
Breidenbach says manufacturing and digital technologies are of growing importance. For example, advancements in manufacturing technology make automated component manufacturing possible, which not only speeds up an already accelerated building process, but tightens the variances, too. "We need a balance in technology – both mechanical technology (how we make things) and digital technology (how we communicate, design and sell today)."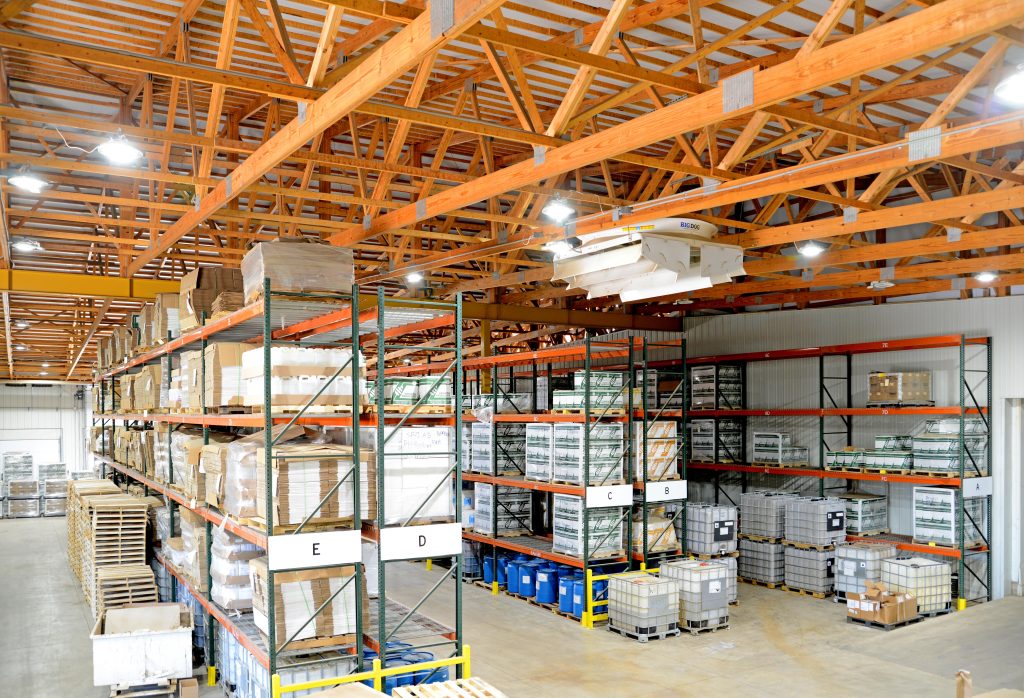 The developments and transitions in post-frame construction throughout the decades are quite astounding. "When John started the company," Breidenbach muses, "I don't think he was thinking about commercial or residential applications." This type of building was viewed as a solution to an agricultural problem, but it has developed into a widely used building solution. And the residential post-frame market is growing. "Today, when you look at the expectations of a living structure, owners want greater flexibility of space. Post-frame is great for that. There's no structural support in the interior. You can move walls and even have big areas of glass to bring the outdoors inside, so to speak."
He also points out that a lot of people want to be close to their animals or hobbies, so the growing appeal of multi-purpose buildings, including living spaces, is not surprising. "Post-frame offers a greater degree of flexibility than conventional construction. It's a very natural thing to consider post-frame to fit people's additional needs and expectations."
Company Culture
For most of its existence, Wick Buildings has been a family owned company. In 2013, it became employee-owned through an Employee Stock Ownership Plan (ESOP); recently, it became a majority-owned ESOP. "Being an ESOP allows us to continue the core values engrained in our employees," Breidenbach says enthusiastically. "As an ESOP we have a high sense of accountability and responsibility to our customers; each of us is an owner. We've really seen in the time building up as we've increased our employee ownership shares that we all play a role — an important role. It has been a nice extension of the core values established by our founder."
Exciting Times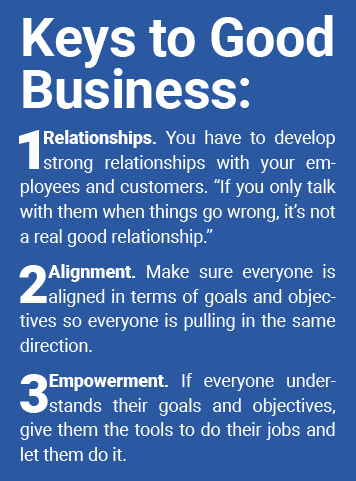 As the sophistication of the market continues to grow, so does the sophistication of the company's building designs, digital technology, and manufacturing technology. By upgrading its manufacturing equipment, the company will be in an even better position to meet market demands. "We're adding automated truss systems, new saws, laminators, planers for our posts … It's all going to allow us to have more consistent output, tighter tolerances, and more sophisticated design," asserts Breidenbach. "The market has pushed us in that direction. The 'same-old, same-old' is not going to be good enough anymore in this market. Our sophistication continues to grow, as well as our throughput and capacity. It's a move that's consistent with our tradition of innovation and development.
"Over the last five to seven years we've invested a tremendous amount on digital technology and it's really paid off for our builders, helping their customers to be able to visualize and get the building they want. Now we're making significant investments in our production side."
Conclusion
While the building company was founded to solve an agriculture-related problem, it has evolved and expanded throughout the decades to serve many needs. What started as a basic pole barn has developed into a building system suitable for purposes ranging from commercial, light industrial, and even residential use. "It's a really exciting time in our industry right now," enthuses Breidenbach. "Sometimes that gets forgotten." With the promise of continued innovation in products and designs, it's exciting to see where post-frame construction is heading. FBN