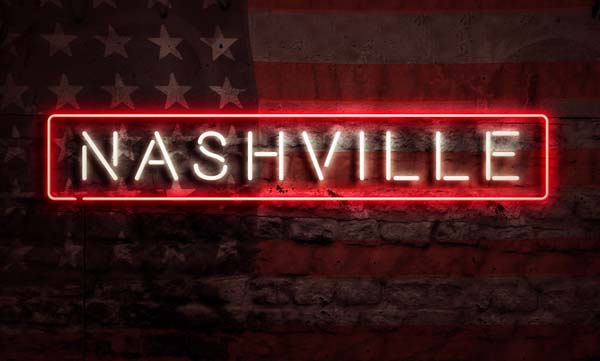 Delicious Dining
Delicious food and drink with kid-friendly choices means a good time for everyone.
• The Aquarium– Don't miss The Mermaid Show!   
• Breakfast and Lunch are good fun at the Pfunky Griddle where kids add their own ingredients. 
• The Market House presents many choices from southern bbq to filled crepes, a juice bar, beer and more.
• Savor authentic NY style pizza and the kids will love playing with a hunk of dough while you wait at Five Points Pizza.
• Go for a casual burger and fries (chef designed!) at Joyland.
• Find relaxed dining with a Mexican menu and children's choices at Nada.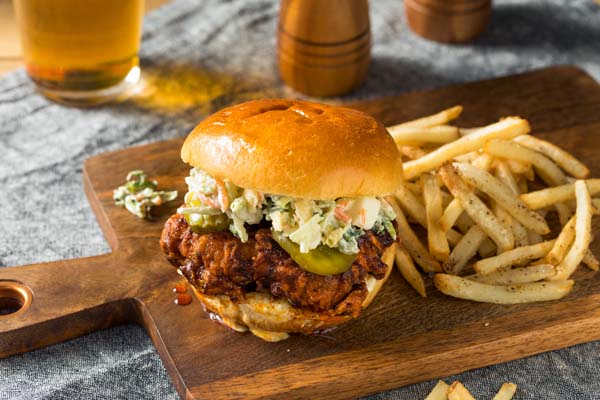 Family Fun
There are some really amazing ways to entertain kids and adults in Nashville…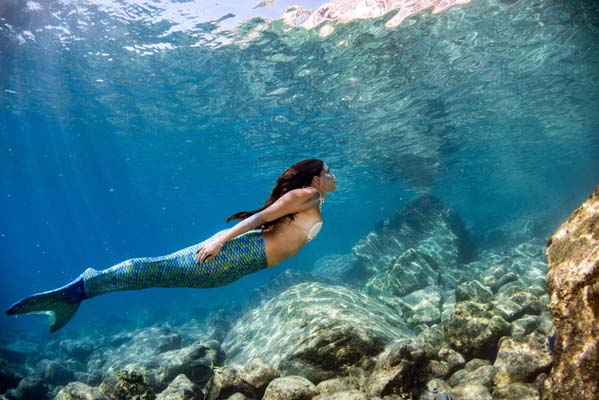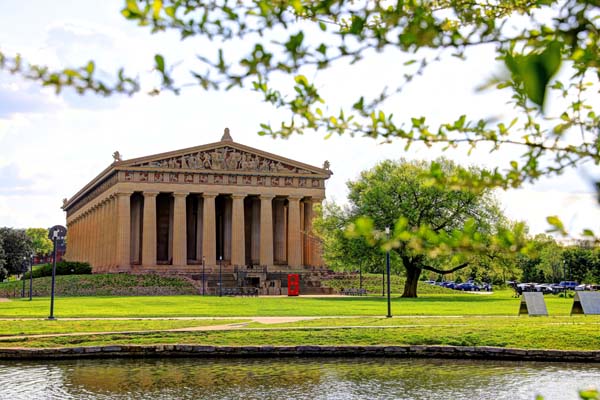 • Haunted Nashville's All-Ages Ghost Walking Tour
• The Frist Art Museum for viewing and the Martin ArtQuest Gallery for creating
• Nashville Scavenger Hunt–you'll discover pieces of culture, history, and art.
• The Adventure Science Center and Sudekum Planetarium are great fun!
• Bike down Music Row–Bike rentals are $5 and you'll find musical sculptures along this route.
• Enjoy a golf cart ride while viewing art on a Mural Tour
• Centenniel Park offers beautiful hiking around the pond, through gardens and you can visit the Parthenon (a full scale version of the original in Athens)
• Go line dancing– lessons are free at Wildhorse Saloon.
• Float down the River on General Jackson's Showboat  and enjoy the show, midday or evening!
• Let kids fly at the Urban Air Trampoline Park! (Virtual Reality play, ropes courses, and climbing wall too!)
And of course…Music!
Everyone knows about The Grand Ole Opry, but there are many other interesting venues including: 

• Listening Room Cafe– It's acoustic Americana or country music with a few other genres thrown in.    
• Rhyman Auditorium is a great place to listen to music as the acoustics are perfect. Try the backstage tour if you are a country music fan.
• The Bluebird Cafe is popular for up-and-comers, but you need reservations. 
• Schermerhorn Symphony Center brings classical, jazz, and pop to Nashville's musical repertoire.
• The Country Music Hall of Fame and Museum is an interactive way to learn about music!
• 3rd & Lindsley is a restaurant and famous eclectic music venue.
• Something truly different– The Caverns–it's a real cavern where people enjoy bluegrass performances. (Note: Requires some planning as it is over an hour away and reservations are needed.)