The consensus in the last couple of years has been that the post-frame industry is going well and that it is growing and becoming more popular for many uses, such as sheds, storage, agricultural buildings and shops. Some people in the industry have seen residential post-frame inquiries soar from around 10% to 50%. 
Post frame has become quite popular for shouses, which are homes with attached shop, storage, or garage. Buildings with large, unsupported interior spans such as large living rooms with cathedral ceilings and/or lofts are also moving to post frame according to Bret Buelo of Wick Buildings. For those looking to become more involved in this expanding niche, here is some information to take into consideration.
Building Design
Matt Greiner of Greiner Buildings sees that "the sizes of the buildings people are looking for are pretty consistent, and often Greiner finds that they are making small changes to existing designs or combining previous designs into one."
Graber Post has basic designs for residential structures where standard codes are applicable, but they are always open to creating a completely new design for a new project. Graber Post has also provided some post-frame tips.
Tips On Footings/Foundations
Most standard footings are concrete with a concrete stem wall according to Graber Post. The framing can be secured to the stem wall. Footings should descend below the frost line and it's best to supply a continuous footing. If the plumbing is installed in a floating slab, it can become damaged when the frost causes the ground to heave.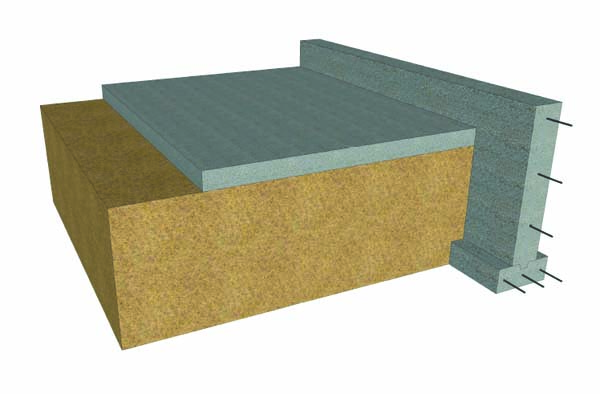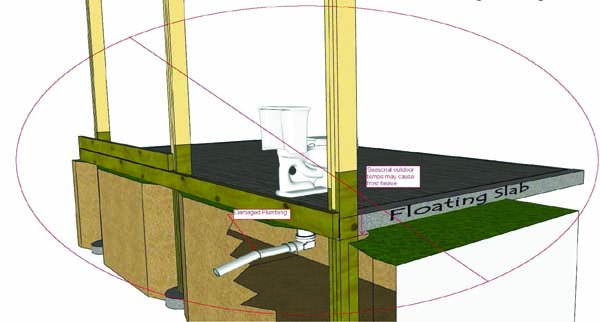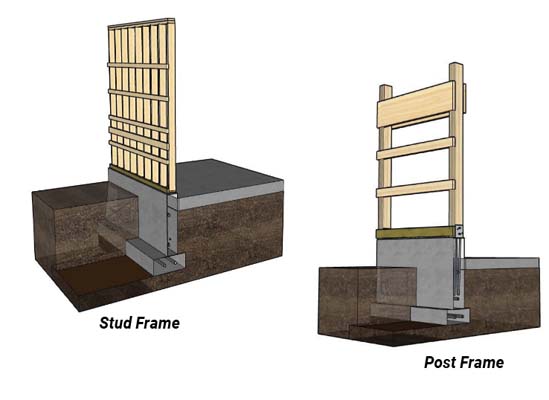 Tips On Framing
The type of framing used should be based on how the wall will be finished. Graber advises that if the interior will have a metal finish, the post and bracket system can be used. For finish framing, 2 x 4 spruce girts can be used with a treated 2 x 4 on the bottom row.
If drywall or OSB will be used, the stud frame is recommended. Finishing frame work can be completed with vertical studs between posts at 16" for drywall (to reduce cracking) or 24" spacings for OSB.
If the exterior of the building will have lap siding, then a solid sheathing should be used instead of the wall girts that can be used with a metal interior.
Siding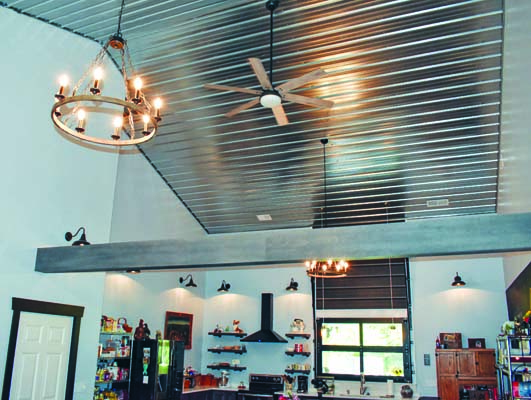 There are many siding choices for post frame. Graber states that their G-Rib or R-Rib with wainscoting are very popular. Versetta Stone and Affinity Stone are among the most-chosen wainscoting. Rough sawn lumber is another style that has gained popularity.
As for exterior colors, "Darker exterior colors seem to be in style, for example, dark gray walls with black wainscoting, roofing, doors, and windows," according to Greiner.
Buelo says that Wick has seen "an increase in unique colors and finishes such as gray wood grain and textured matte black." Also "some very attractive buildings utilizing Copper and Black have been built over the past year." Wick has also seen a lot of post-frame building owners choose Versetta Stone wainscoting and column wraps.
In northern areas, people more often choose "cabin"-type decor for vacation homes and shouses.
Tips On Roofing From Graber Post
Graber advises that a roof begin with a 4/12 pitch flush roof. Other pitches or overhangs are an upgrade. If gutters are desired, at least a 1' overhang should be incorporated into the design for gutter attachment.
Graber finds that G-Rib Profile 29 ga. is their most requested roof. Whether G-Rib is chosen or not, similar metal roofing provides advantages for the roofer as it saves on install time and framing procedures. FBN
By Linda Schmid