Welcome to our first-ever Frame Building News Building of the Year Awards. We welcome submissions for "Projects of the Month" year-round from contractors, suppliers, and manufacturers, which spawned the idea of an awards program.
While we voted internally for the winners this inaugural year, next year (and each following year) you, our readers, will be able to cast your votes for 1st, 2nd, 3rd, and Honorable Mention spots in each category.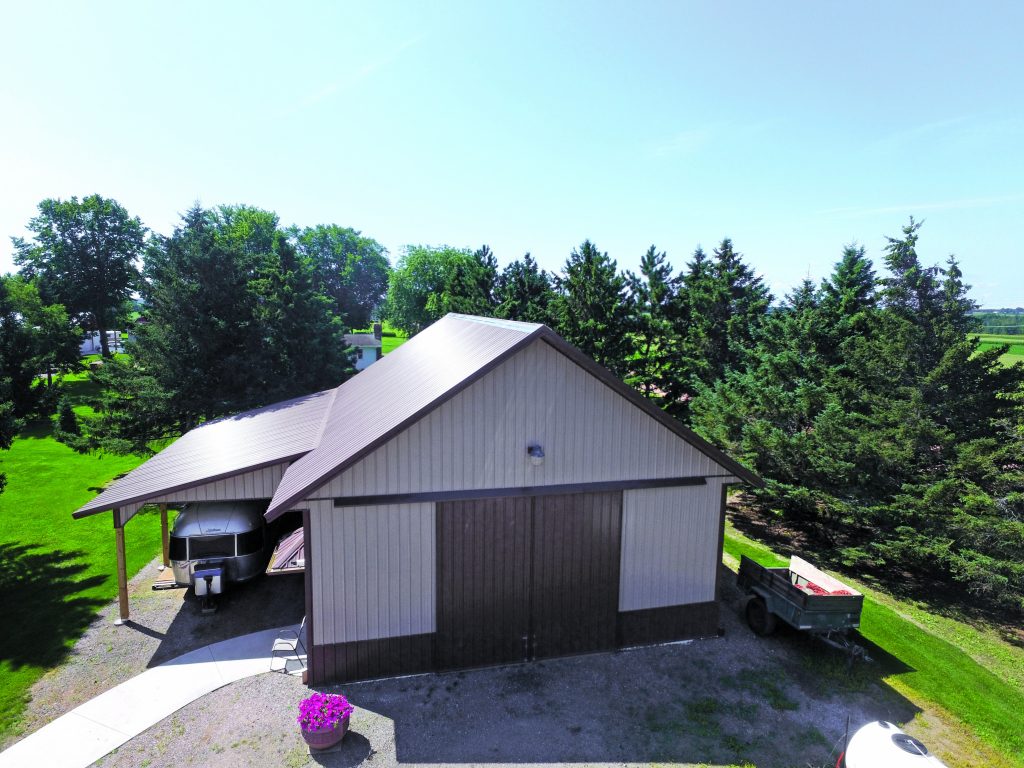 We will be calling for project submissions throughout the year. Then, in late fall, we will provide ballots and begin collecting your votes. The winners will be announced and presented at the 2021 Garage, Carport & Shed Builder Show in February 2021. Keep an eye out for your ballot!
If you would like to submit a project for the Building of the Year Awards, Projects of the Month, or the Rural Builder Source Book (our sister publication), keep an eye on our website. We will make a form available there soon. We want to make submission easy (and it's free!). Until then, feel free to email your submissions to the Editor at [email protected] or mail them to Jessica Franchuk, P.O. Box 255, Iola, WI 54945. To be considered for next year's Buildings of the Year Awards, please send all submissions by August 1.
Submissions are subject to editorial approval; content may be revised for clarity or space. There is no fee for this free editorial coverage. Please only projects that have not been previously featured in an industry trade magazine.
***Please note that the buildings of the year will be separated into an editor's choice and 4 different categories:
–Commercial –Agricultural
–Special Purpose -Residential