Frame Building News is part of a growing network of magazines and trade shows owned by Shield Wall Media.
Frame Building News is a business-to-business publication that covers the news, companies, products, and information that professionals involved in post-frame building need. Originally launched in 1989, Frame Building News is the longest-running publication dedicated to post-frame building. It provides readers with constructive help through five issues each year, including an annual Post-Frame Directory and a Buildings of the Year edition. You will find technical information, practical tips and tricks, ideas and solutions to problems.
Like all Shield Wall Media magazines, Frame Building News is free to construction trade professionals and free to those associated with the construction industry. It is available in both printed and digital formats.
How Frame Building News is Unique:
Frame Building News is the longest-running publication dedicated to post-frame construction. Its archive of technical articles is available to download for free at framebuildingnews.com
Frame Building News has the largest circulation of any magazine about post-frame construction.
Our articles and information come directly from the source: industry professionals. You can trust that you are getting expert advice.
About Our Readers:
20,000+ Subscribers
80% within 2 years
61% construct post-frame buildings
25% construct metal-framed buildings
56% of readers are Owner/President/Partner – Our readers are decision makers
Special Issues:
January 2023: Frame Building Expo Preview – Exhibitors & Products
Advertising Deadline: November 22, 2022
Editorial Schedule:
April
• Buildings of the Year: Outstanding Post-Frame Projects
• Residential Post-Frame: Identifying and Handling Barriers
• Technical: Clips, Clamps, & Fasteners
Advertising Deadline: February 15, 2022
---
June
• Post-Frame Directory: Builders & Suppliers
• Online Reputation Management
• Product Profiles: Products & Equipment Builders Need
Advertising Deadline: April 21, 2022
---
August
• Five Star Equine Facilities
• Horse Barn Design Trends
• Technical: Ventilation for Horse Barns
Advertising Deadline: July 28, 2022
---
November
• Wood: Protecting Posts & Framing Members
• Southern Yellow Pine – A Closer Look
• Technical: Splices, Laminations & Testing
Advertising Deadline: September 13, 2022
---
January 2023
• State of the Industry
• Frame Building Expo Preview: Exhibitor Profiles & Products at the Expo
• Technical: Polycarbonate Sheeting & Diaphragm Strength
Advertising Deadline: November 22, 2022
---
In Every Issue:
Post-Frame Building 30 Years Ago
Business Profile
Project of the Month
---
EVENTS: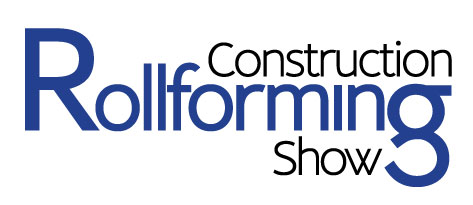 The Construction Rollforming Show is unique. If you roll form or use benders or brakes to form panels, channel, studding, soffits, gutters, carport or other construction components this is your show. The educational programming and exhibitors are tailored specifically to companies that roll form or metal form for the construction industry. This IS NOT a show for small contractors. This is a specific niche of manufacturers and builders large enough to do their own fabrication and buy materials and components in pallet, container or truck load lots.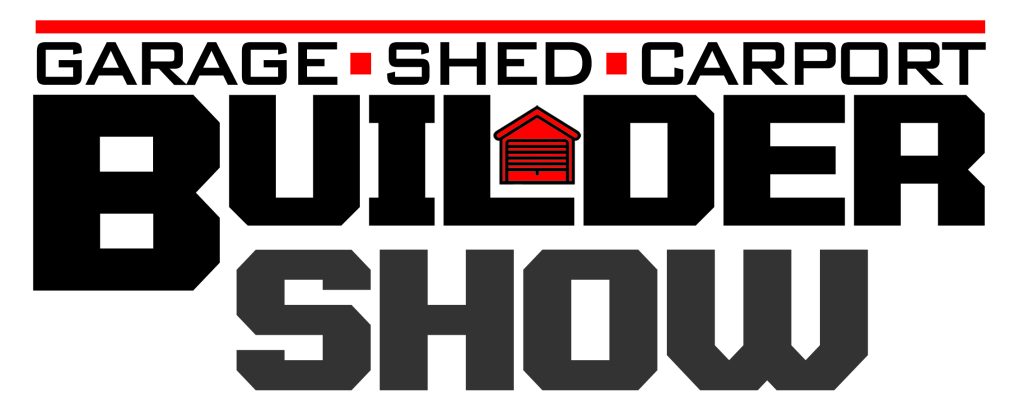 Since we publish magazines that have been around for decades, Shield Wall Media has long-standing relationships with suppliers and manufacturers. The Garage, Shed & Carport Builder Show brings many of them together so builders of special-use residential structures can find the materials and services they need all in one place. In addition to a robust exhibit hall, the show includes educational sessions and other networking opportunities for manufacturers and shed builders.
---
Contacts:
Subscriptions:
Barb Prill
920-471-4846
[email protected]
Corporate Mailing Address:
Shield Wall Media
PO Box 255
Iola, WI 54945
Your privacy is important to us. Shield Wall Media will never sell your personal information. Read the Shield Wall Media Privacy Policy.